Make an impact as a Volunteer
Join our dynamic and like-minded individuals dedicated to relieving distress in our community through the FREE FOOD VAN projects in Australia.
We embrace diversity and work towards eradication of hunger and poverty in our communities.
LOVE ALL, SHARE ALL
With the untiring efforts of SVA volunteers, the 100,000th free meal was delivered on 15 Sept 2020 to fellow Australians during this COVID19 pandemic period.
We acknowledge the support and dedication of ALL volunteers for their ongoing services to the community, who make daily sacrifices of their precious time for helping others in need.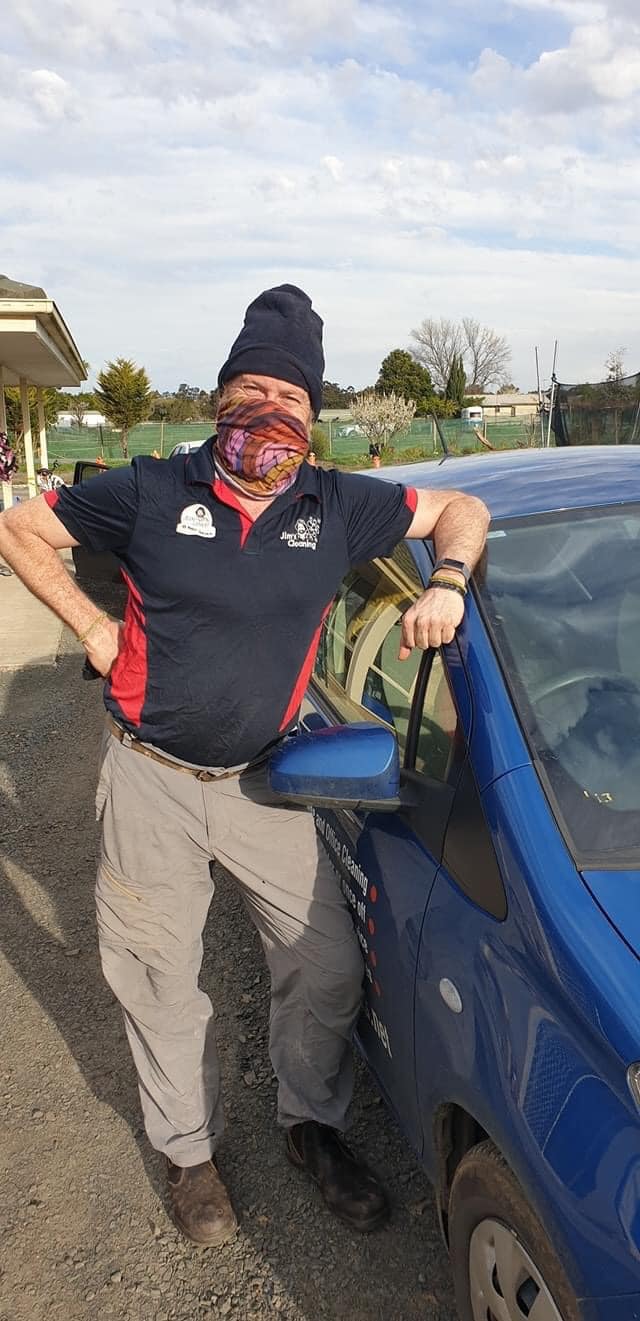 Leon Keogh
Korumburra,VIC

Leon comes to our Free Kitchen at Devon Meadows to pickup and deliver free meals to support people hard strucked by the COVID19 pandemic. He travels all the way from Korumburra in South Gippsland Shire Council to Devon Meadows three times a week.
He knows NO excuses, He Knows NO barriers which can pull him back to help fellow Australians.
SVA is proud of our dedicated volunteers and always look towards them for inspiration and support.
Westfield Local Heroes 2018
Sukhwinder Kaur
Team Sikh Volunteers Australia
Australia Day Awards 2020
Team Sikh Volunteers Australia