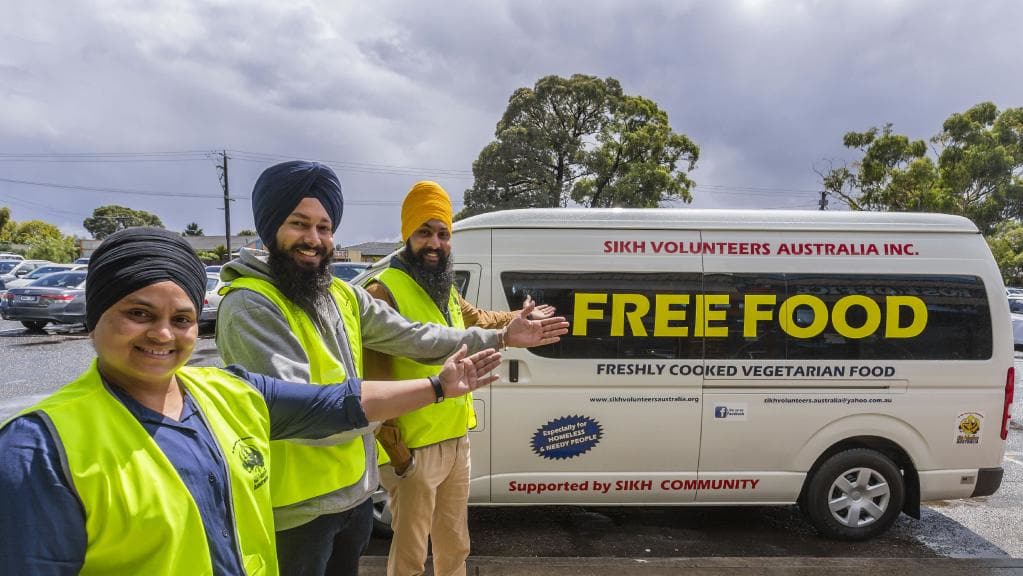 AIM & Mission
Sikh Volunteers Australia is a registered charity and a non-profit volunteer organisation focusing on reducing distress in the community by providing FREE FOOD to disadvantaged and needy individuals / families.
Our Motto
"In the Service of Humanity"
"LOVE ALL & SHARE ALL"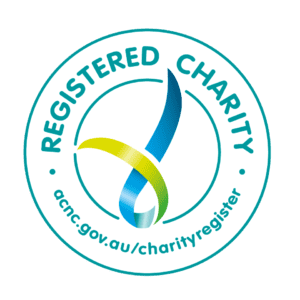 Provide FREE FOOD
Our Free Food Van and Free Take-Away Food Kitchen help in supporting our objectives. We have also provided free food and drinking water to communities affected by the national emergency disasters (floods, bushfires etc).
Volunteer & Support
Provide ready support and assistance through our Free Food Van for food distribution to the Australian community. Working with other non-profit organisations, local councils in various non-profit events for the homeless and needy.
Criteria to participate in community events
We embrace diversity and recognise the whole human race as one. We participate in non-profit community events which help the homeless and needy members of our community regardless of race, colour, religion and origin of country (of the people organising / participating in that event).
Current scope of volunteer work by Sikh Volunteers Australia is in Victoria (Australia), which will be expanded to other parts of Australia in the future.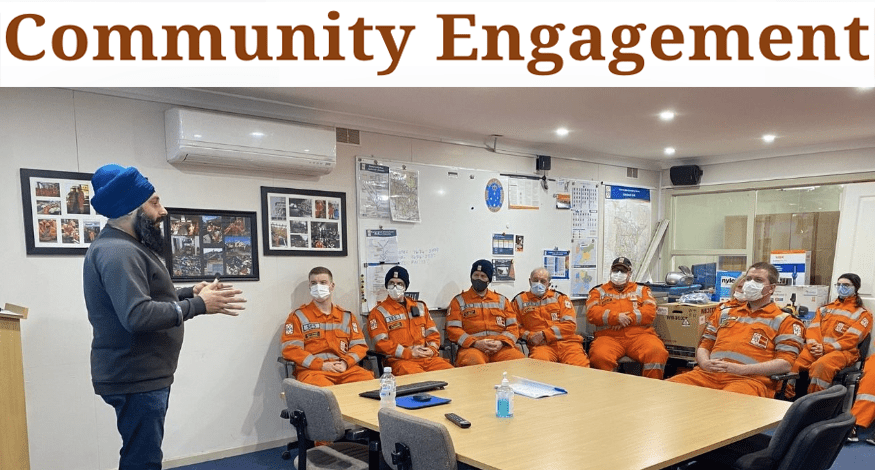 Relieving Distress through Hunger Alleviation