Did you know Sikh Volunteers Australia cooked 57,000 meals in 80 days, covering 15 suburbs in Melbourne's South East during COVID-19 lockdown period? 😯👏👏👏
Yesterday Whozcookn payed them a visit together with Lisa from Wellsprings for Women Inc. to personally say thank you and what an unforgettable introduction and tour of their new cooking facility it was.
They really give from the heart and love to help in any way they can, did you know it's actually part of their culture to provide care for those who need it? Wow, such a forward way of thinking.
Almost completely self funded they work tirelessly to make our social landscape a more livable and happier place. We simply can't praise them enough. 👏👏
Whozcookn really looks forward to collaborating with them in future and providing as much support as possible.
And if you've never heard of us, please visit our page to learn how Positive Social Change and Impact through the power of food can empower, strengthen and connect our communities.
(Courtesy of Whozcookn Facebook Page)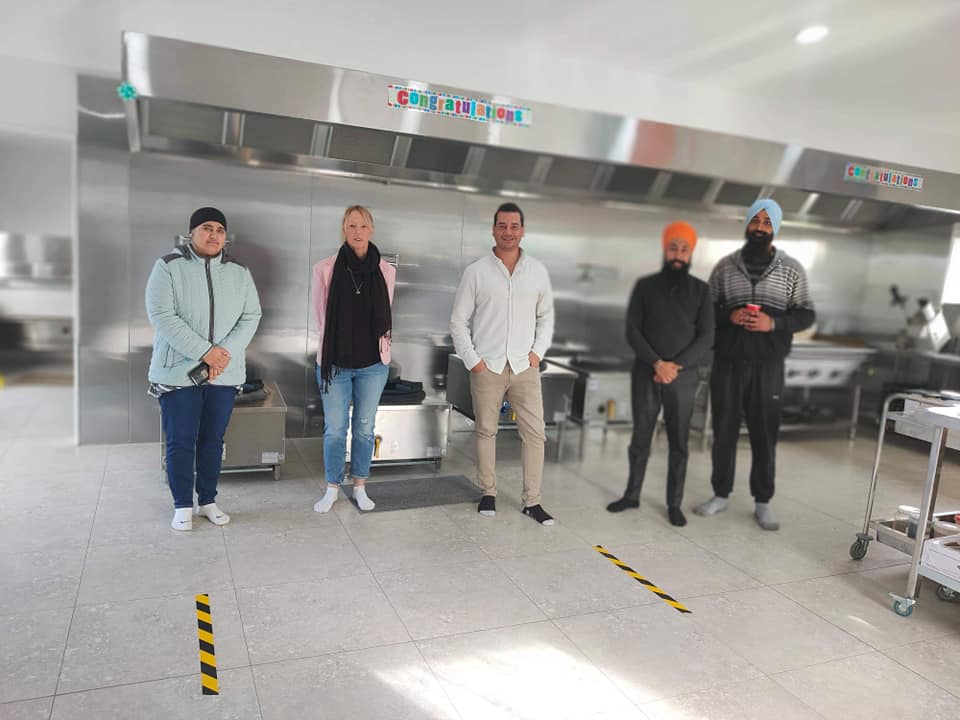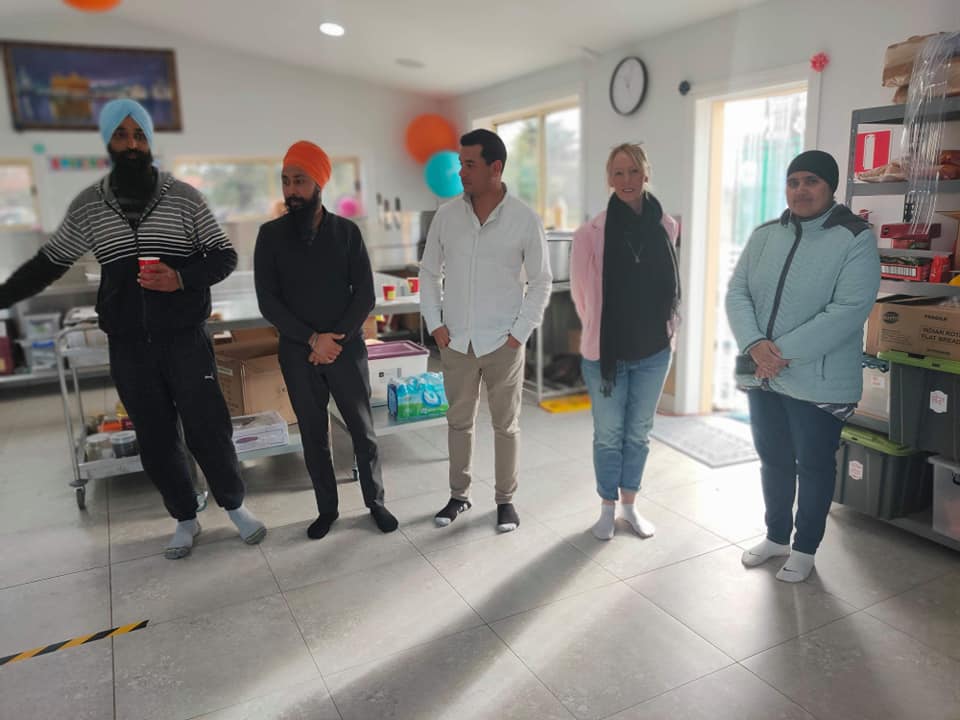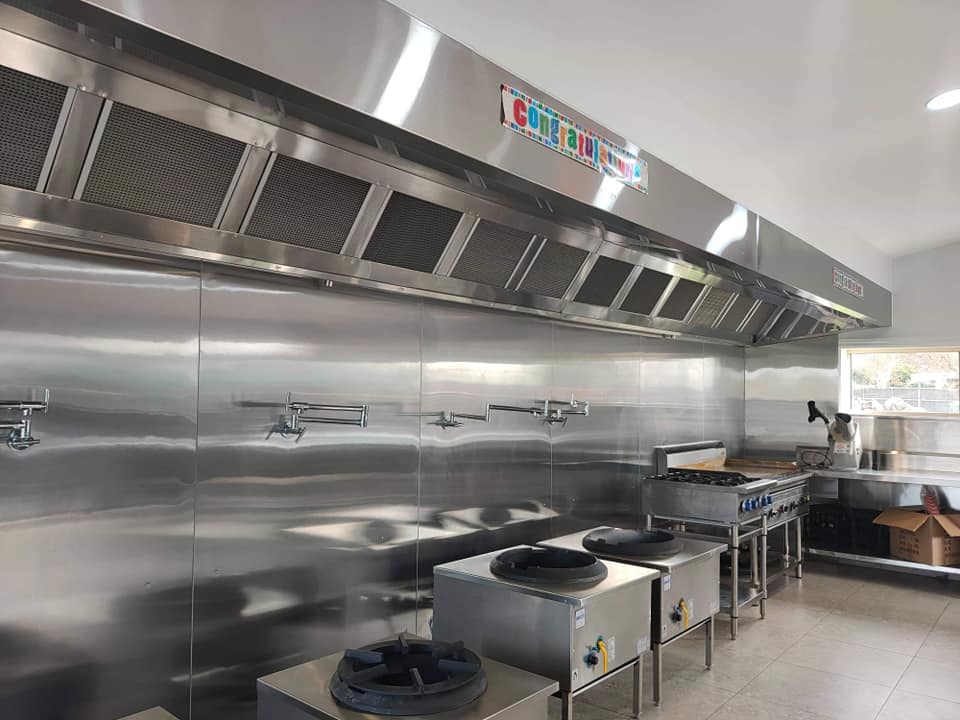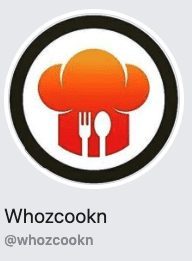 (Courtesy of Whozcookn Facebook Page)