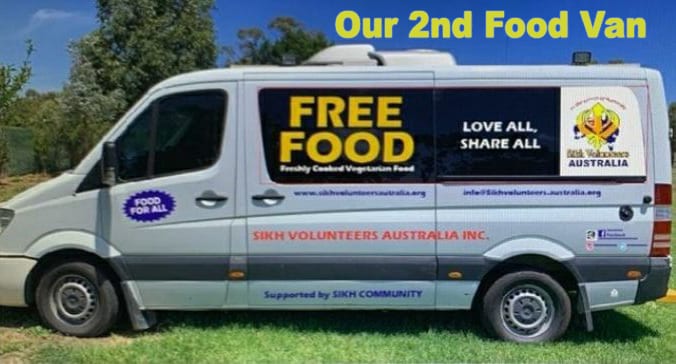 Update: 25 Jan 2021
Sikh Volunteers Australia's new food van is ready to serve the community and the needy in Victoria. This 2nd Food Van by Sikh Volunteers Australia has the capacity to carry 1500 hot-meals at any onetime.  With the addition of this food van, the SVA team now has the ability to cater for an increase in operational capacity and to be able to serve for a longer distance in a situation of crises without frequent refills back to the Food Kitchen.
SVA would like to thank KPG Taxation for donating the vehicle and also thanks to the Victorian Department of the Premier and Cabinet for the significant financial contributions for this project.
SVA takes this opportunity to thank all generous donors, volunteers and community members for their continued support to SVA to serve Humanity.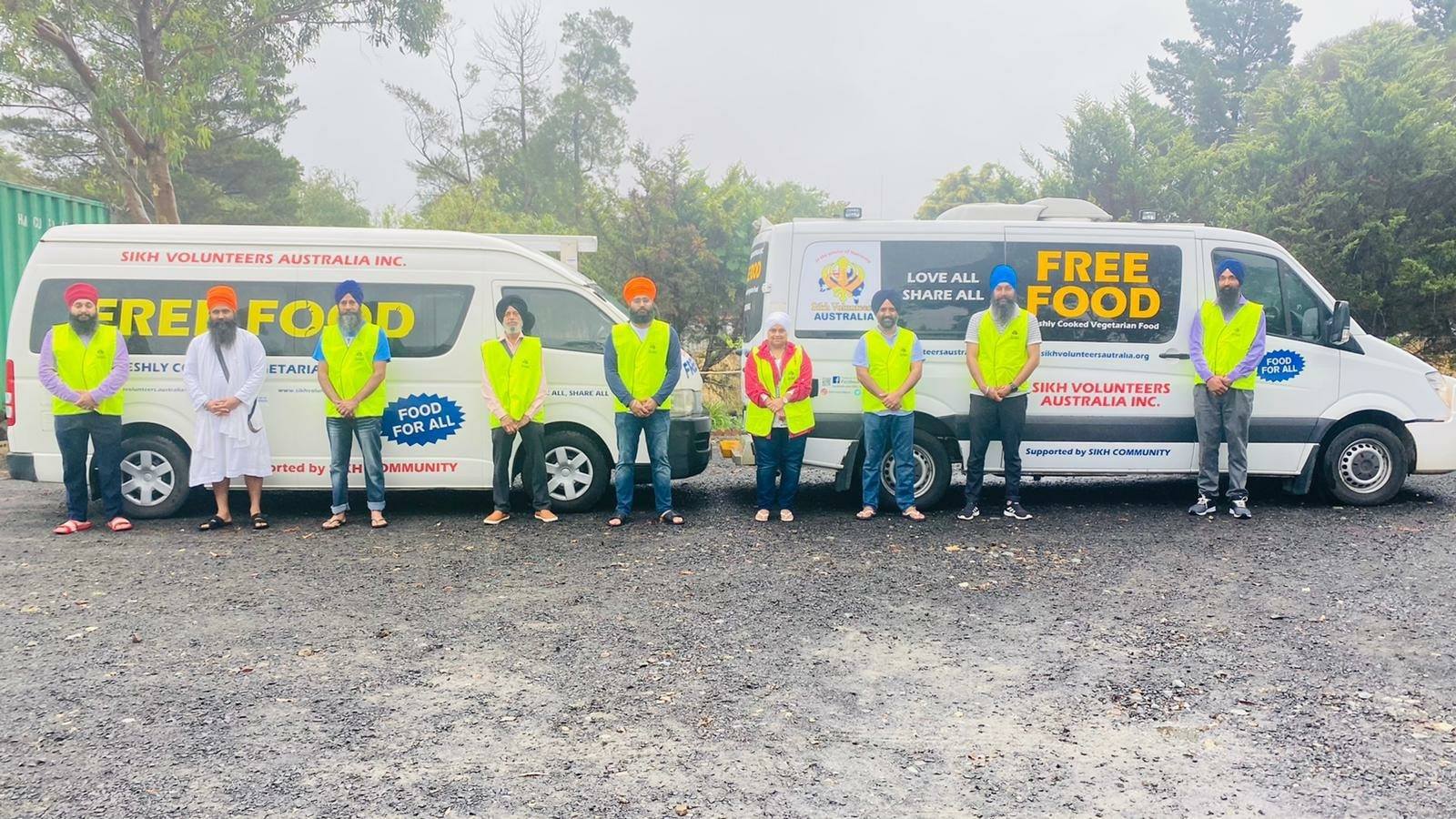 Today we are happy to announce that Sikh Volunteers Australia is in the process of converting another van to our 2nd Free Food Van. The capacity of this new Free Food Van would be 1500 meals at any one time and it will be operational real soon.
There was a growing need for a second Free Food Van which could compliment and support the daily needs of the Free Food projects in Melbourne and around Victoria.
As many would know, we currently been operating with only a single Free Food Van since  2017. The Free Food Van which has since become a familar sight on many occassions; especially during the weekly Free Food runs in Frankston and Tooradin, providing support during the devastating bushfires and now daily support to the deliver free hot meals to individuals and families isolated at home and hotels during the COVID19 pandemic crisis.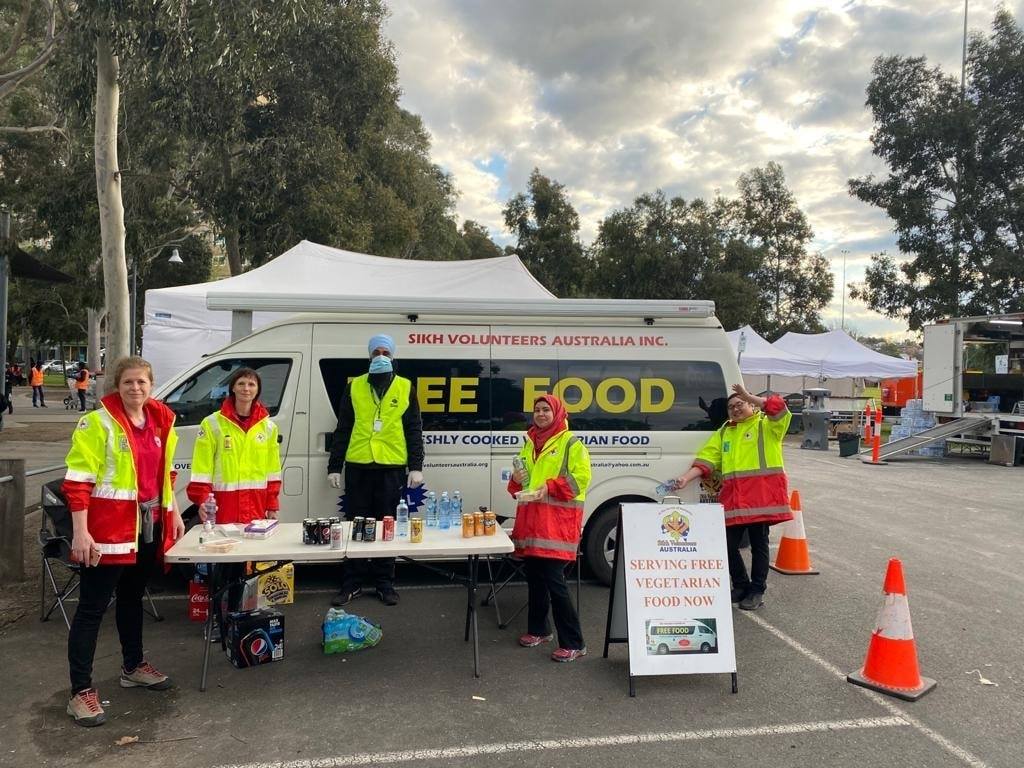 Sikh Volunteers Australia team is humbled with the enormous support, well wishes and kind messages for our presence at the isolatation of the residences at the Melbourne apartments. We were able to provide support with hot meals to the frontline workers at the tower blocks over the period.
We would like to thank everyone for their kind support and contributions in making it possible.