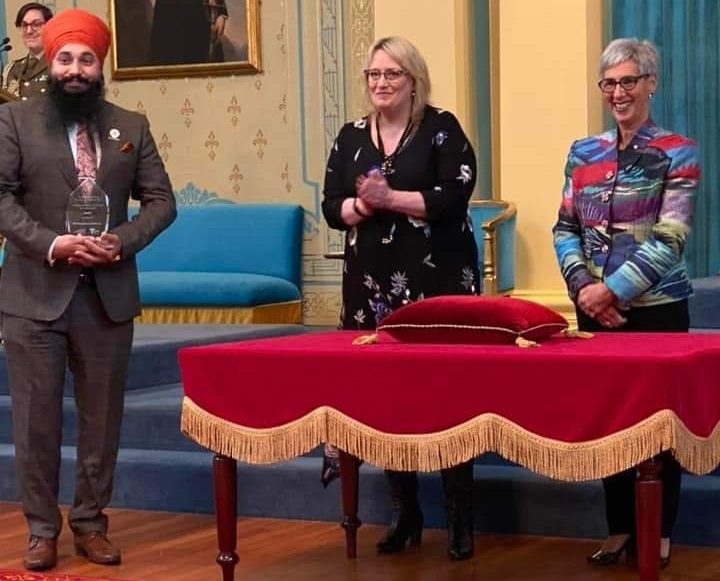 The Victorian Multicultural Awards for Excellence honour outstanding individuals and organisations that foster cross-cultural understanding, support migrants and refugees, and celebrate and preserve the diversity of cultures that make Victoria such a great place to live.
Winner – Premier's Award for Community Harmony
Sikh Volunteers Australia
This award recognises an individual or organisation that has made a significant contribution to increasing understanding, acceptance and cooperation between different faith and cultural groups.
Sikh Volunteers Australia (SVA) is a non-profit volunteer organisation focusing on reducing distress in the community by providing free food to disadvantaged or needy individuals and families. It was founded by the Sikh community in Melbourne's south east in 2017 and now regularly helps feed homeless people in the municipalities of Casey and Frankston.
Due to the 2020 bushfires and the COVID-19 pandemic, the service expanded to more areas to assist more vulnerable communities impacted and has played an active part in Victoria's crisis response and recovery efforts. On average, SVA delivers 800 meals every day, with over 100,000 free meals delivered in 7 months during 2020.
SVA has 250 registered volunteers from all age groups and culturally diverse backgrounds who work cohesively to create a more engaged and peaceful multicultural society.