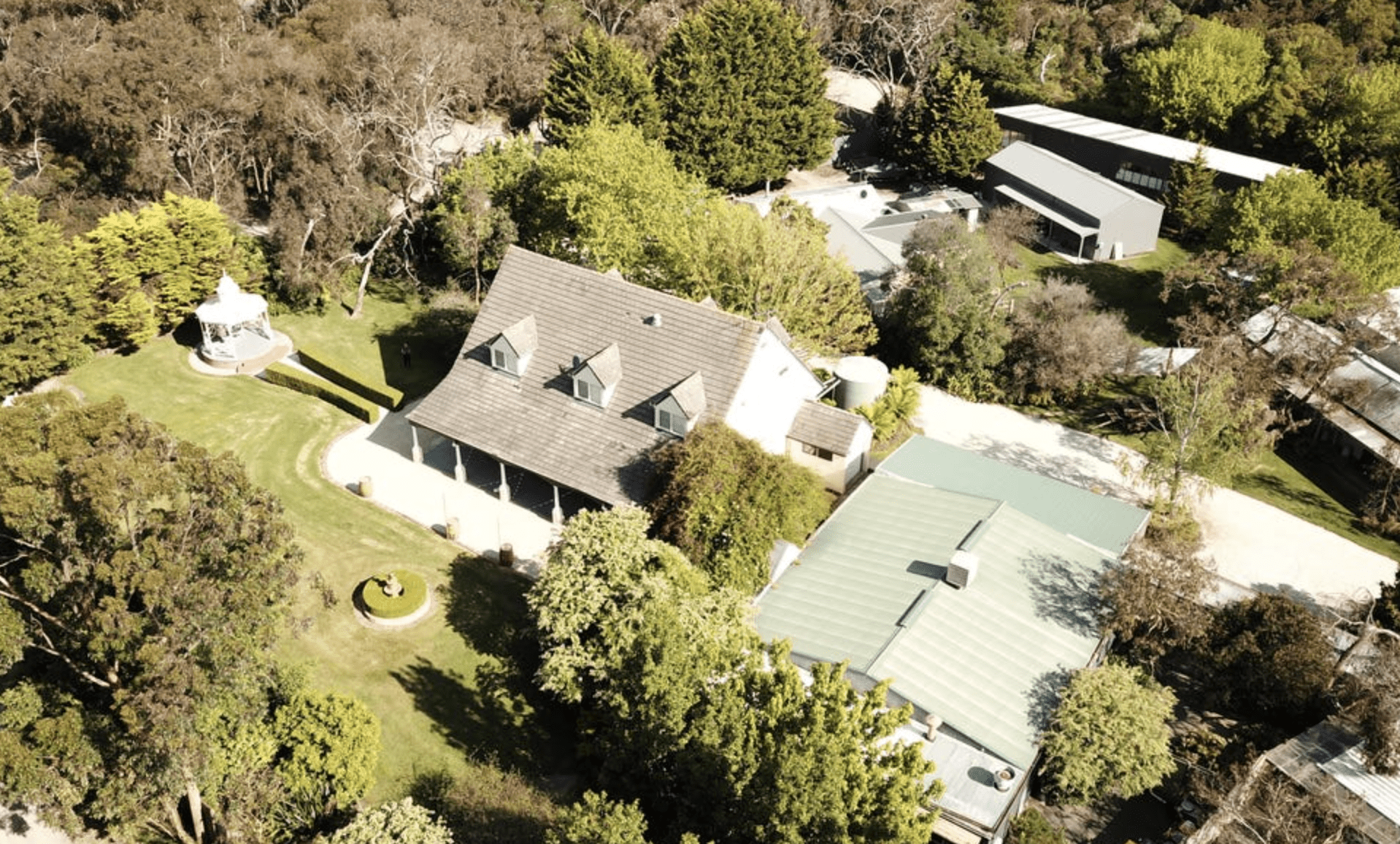 Our New Home – 1565a Dandenong-Hastings Road, Langwarrin, VIC 3910.
As many may recall, Sikh Volunteers Australia secured a land parcel in Cranbourne West in July 2021 to build a professional cooking facility. The following month in August, a successful fundraising event was held when the entire Australian community contributed and raised AUD$600,000 for the facility's building and construction.
With everything in place, the SVA team commenced work with the contractors. Unfortunately due to building permit issues, the structure and construction of the kitchen facility, which was originally scheduled to be completed by mid-January 2022 has yet to be started on the site.
Throughout this time, with no permanent site available the SVA team had no other options but to lent and use other organisations kitchen facilities to do our cooking and meals preparations. All this while trying to obtain the permit for the kitchen facility.
After a long tiring struggle and wait, the SVA crew realised that this wait for the permit was not certain and has no end – we could not invest any further time and resources into this matter.
With the resurgence of Covid in the community, the SVA team was receiving calls from individuals and families requesting assistance, but without a kitchen facility, serving the community posed many problems with logistics and at times was practically impossible.
But just as it seemed that this night would never end, an opportunity was presented to Sikh Volunteers Australia to purchase the property at 1565a Dandenong-Hastings Road, Langwarrin, VIC 3910. This decision is not made in a rush, it is a big and expensive decision and SVA team understands the gravity, but it is been made to serve community requirements during this hard time.
The new building includes a ready commercial kitchen which has all necessary permits from the council. We are happy to announce that SVA will from this Sunday 16th Jan 2022 begin cooking and delivering free food to individuals and families who are in home isolation and COVID positive from this location.
Being a registered charity and a community-based organisation, the SVA team has a moral and social responsibility to keep the whole community updated on the project's progress and will continue doing so in the future.
More information will be updating soon.