Here's a morsel of good news in the shit sandwich that is 2022 so far: the Sikh Volunteers who spent countless hours helping Victorians access food while in COVID isolation have arrived in flood-ravaged Lismore to help feed people who have lost their homes.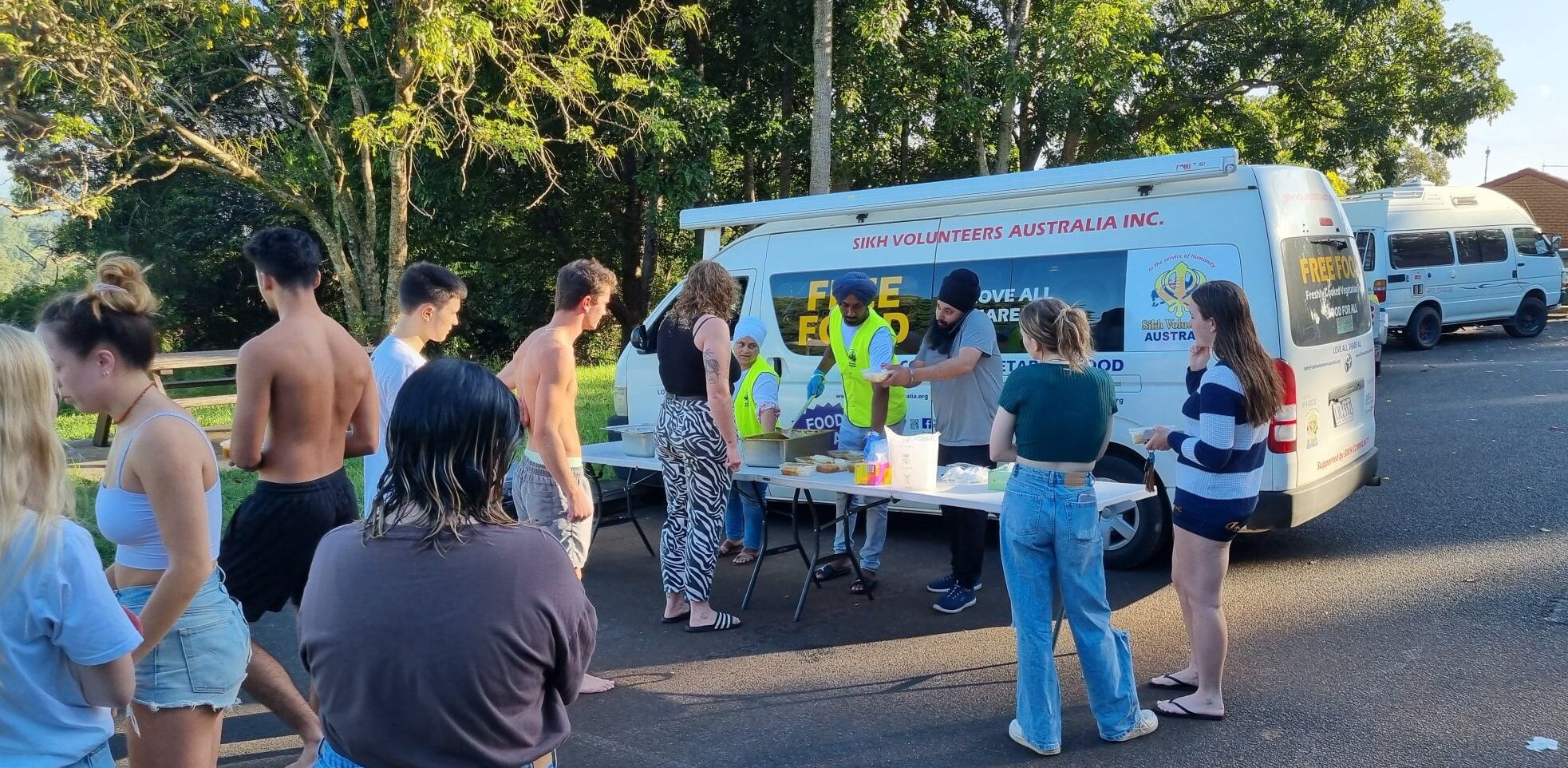 I just, I can't. I'm weeping at my desk because this is so unbelievably wholesome.
When the heavy rainfall and devastating floods began to sweep through the northern rivers region in NSW, the volunteer team piled into their vans and began the trip up from Melbourne.
At first, they were aiming to hit Brisbane to cook for affected residents up there. But the group soon realised their help was far more needed in Lismore which was practically underwater. ….Read More