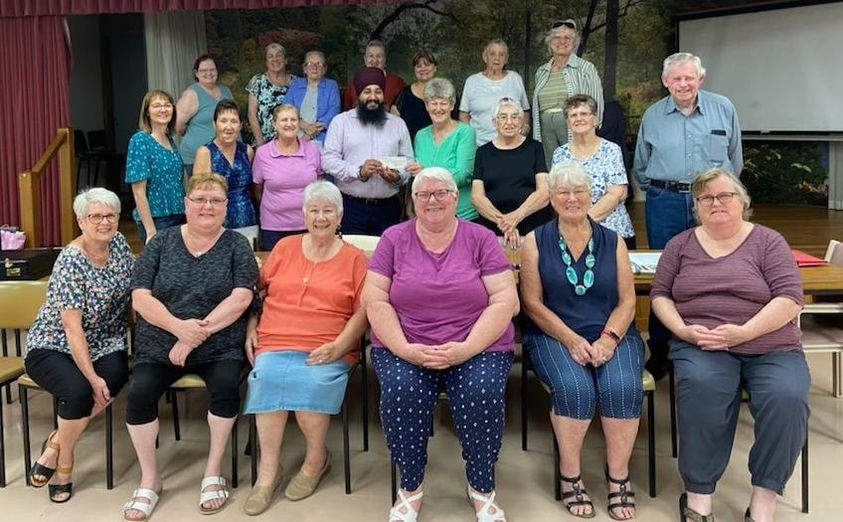 Today Pakenham Arthritis Self Help Group donated for free food van project. The donation was part of Christmas celebration 2022.
The group provides various exercise programs for those with arthritis. which includes; warm water exercises, tai chi, walking programs and chair exercises.
The group members unanimiously decided to donate the amount collected rather than purchasing gifts. Encouraging SVA to use the funds in providing food and necessaities to the community. On behalf of community we thanks Senior citizens Club Pakenham members for this kindness and generosity.