Meet Our Volunteers – Adam & Isabel
Meet our dedicated Volunteers Adam and Isabel who are helping in delivering meals to the community from last 2 years. We would like to thank both, for their commitment and generosity.
Meet Our Volunteers – Andrew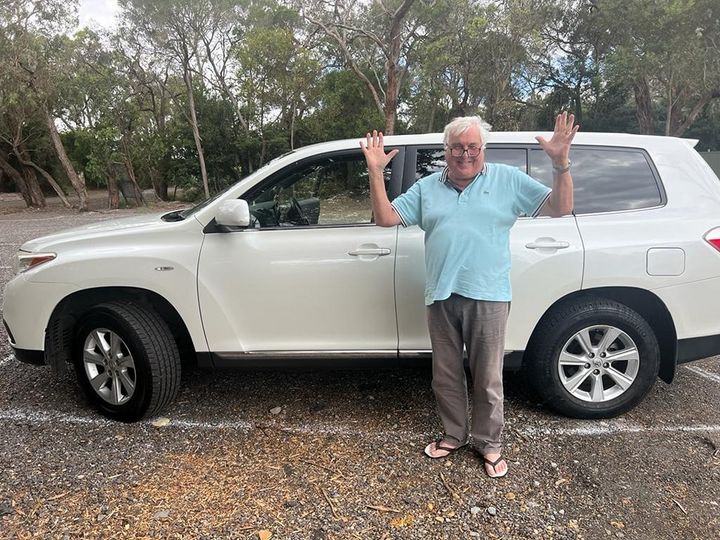 Andrew is one of SVA's most enthusiastic and devoted volunteers. Andrew has volunteered for home delivery service continuously for the past two years. Every week, regardless of the weather, he arrived in his car to collect the meals from the kitchen and deliver them to the recipients' homes.
SVA would like to thank Andrew on behalf of everyone for volunteering. We truly appreciate your willingness to volunteer your time and services. Your contribution enables us to continue fulfilling our purpose and serving the community each week.
Thanks Andrew